Investing in the future of transportation, Aurora raises over $530 million
February 07, 2019 | 1 min. read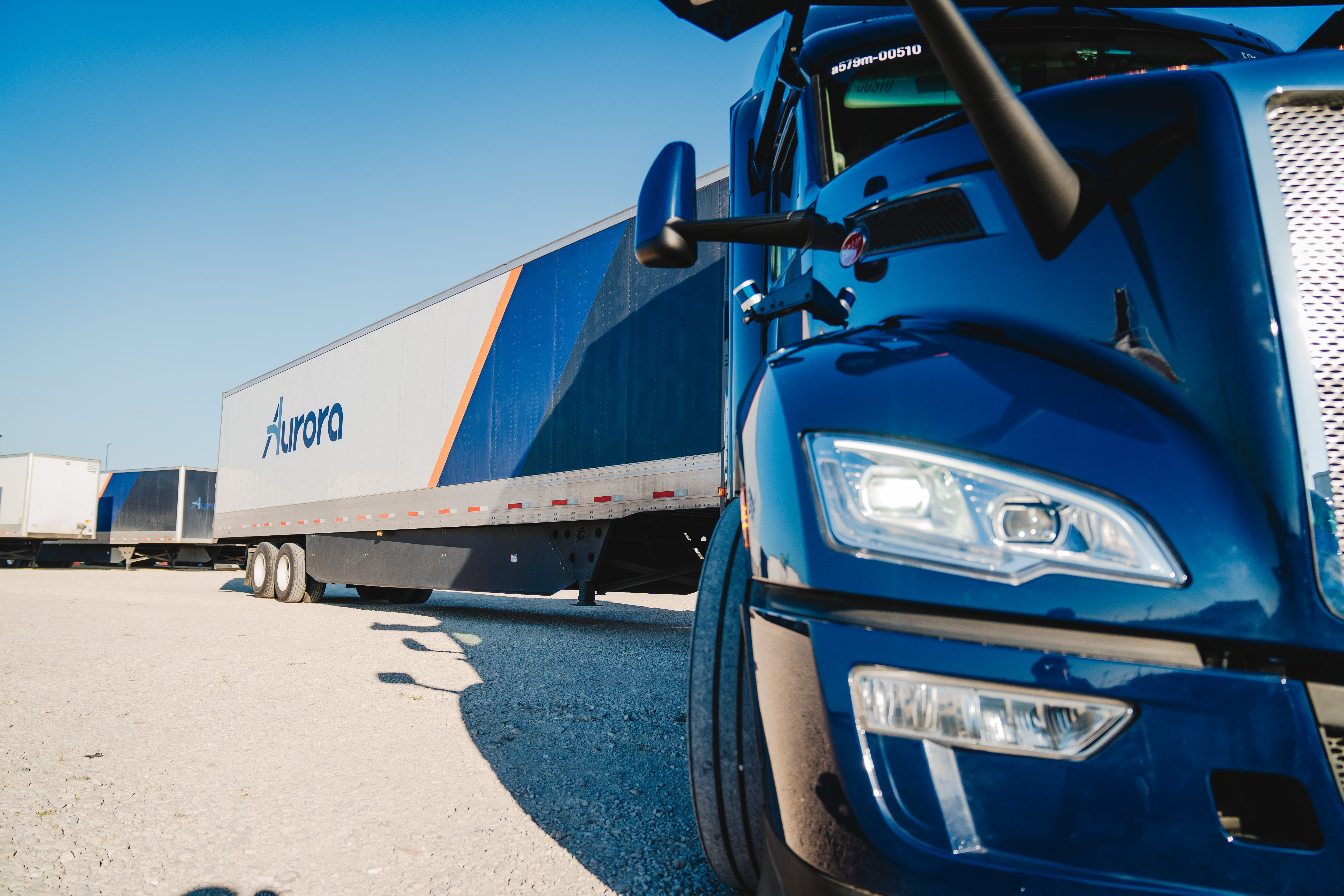 Editor's note: Aurora has now raised more than $600M as part of our Series B. For more information, including details about the investment from our existing partner Hyundai Motor Group, see here.
Automated vehicles will move people and goods more safely, inexpensively, and efficiently throughout the world's cities. Aurora is building the self-driving technology that enables this revolution: the Aurora Driver. Achieving a goal this ambitious requires long-term dedication, experience, and resources.
Today, we're excited to announce that Aurora has secured over $530 million in Series B financing led by Sequoia. This funding and partnership will accelerate our mission of delivering the benefits of self-driving technology safely, quickly, and broadly.
We're also thrilled that Carl Eschenbach, Partner at Sequoia, will join our board of directors. Carl's experience in operations, partnerships, and scaling companies will be invaluable as we continue to build Aurora. He'll join our existing external directors, Mike Volpi, Reid Hoffman, and Ian Smith.
In addition to Sequoia, Amazon and funds and accounts advised by T. Rowe Price Associates, Inc., are making significant investments in Aurora. Amazon's unique expertise, capabilities, and perspectives will be valuable for us as we drive toward our mission. We are also looking forward to having T. Rowe Price with us on this journey as a long-term capital partner.
Lightspeed Venture Partners, Geodesic, Shell Ventures, and Reinvent Capital are also participating, as are our previous investors, Greylock and Index Ventures. Each brings with them unique experience and strategic value that will contribute to our mission.
Since we set out on our mission two years ago to deliver the benefits of self-driving technology safely, quickly, and broadly, we have received an incredible amount of support and interest in the future we are building. With this newest investment, we will accelerate the development of the Aurora Driver and strengthen our team and ecosystem. The investment and strategic partners we bring on board today will help us build an enduring company.
Delivering the benefits of self-driving technology safely, quickly, and broadly.